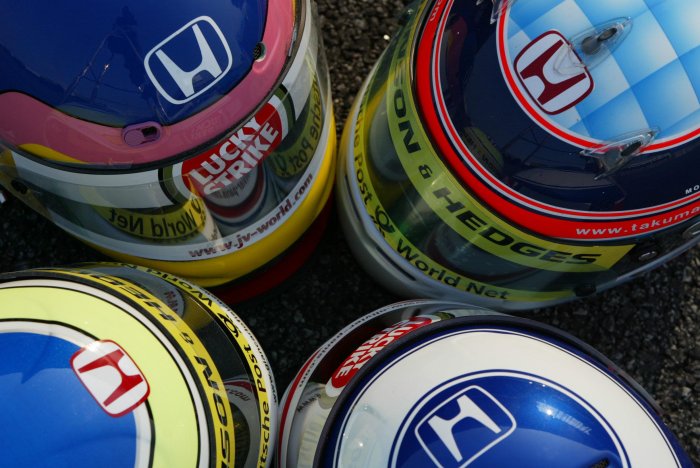 De Britse krant The Sun komt met een zeer wild gerucht; 'Decisionmakers' bij McLaren zouden graag een hernieuwde partnerschap aan willen gaan met de Japanse Honda. Honda liet eerder doorschemeren dat een rentree in de koningsklasse van de autosport op termijn tot de opties behoort.
McLaren zou naar verluid niet verder willen met motorleverancier Mercedes, omdat ze vanaf volgend jaar moeten betalen voor hun motoren. 8 miljoen pond [ca. 9.8 miljoen euro] per jaar kosten de krachtbronnen van Mercedes voortaan voor McLaren. Eerder waren de motoren 'gratis' omdat de 'premium-autofabrikant' aandelen had in het bedrijf uit Woking. Die aandelen heeft McLaren in de afgelopen jaren teruggekocht.
Nu verlangen de Duitsers geld voor hun motoren, iets wat blijkbaar niet goed valt bij de Britten? Zoals een bron zou hebben gezegd tegen The Sun;Het gaat niet gebeuren dat McLaren als klant aan Mercedes verbonden blijft, No way.
Het renstal hoopt nu op een hereniging met Honda. Die combinatie was eind jaren tachtig van de vorige eeuw zeer succesvol in de Formule 1. Maar we weten het, prestaties uit het verleden zijn geen garantie op succes in de toekomst.