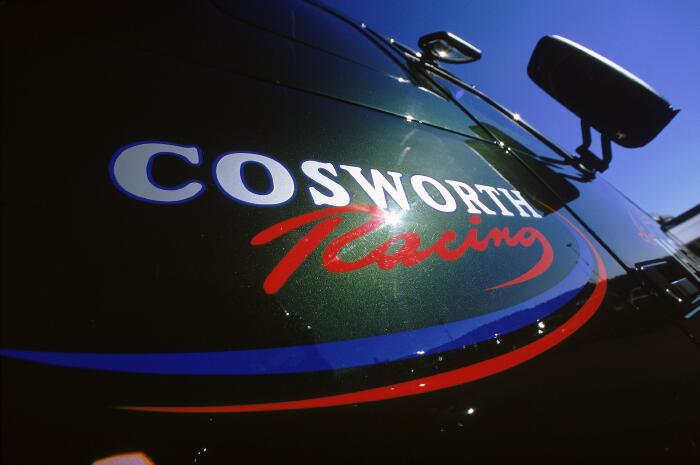 De Britse krant The Times meldt dat de Engelse motorenbouwer Cosworth te koop staat. Grootaandeelhouders Gerry Forsythe en Kevin Kalkhoven zouden hun deel van het bedrijf aangeboden hebben voor verkoop.
De Zwitserse bank UBS heeft de opdracht gekregen om het bedrijf te verkopen. Het zelfstandige bedrijf Rolls Royce behoort tot de mogelijke kandidaten voor een overname van Cosworth. Rolls Royce is net als Cosworth actief in de wereld van de luchtvaart. Cosworth is momenteel al toeleverancier van Rolls Royce.
Cosworth is ook actief in de Formule 1. Het team levert de motoren voor HRT en Marussia. Of een eventuele overname van Cosworth gevolgen heeft voor beide achterhoedeteams is nog niet zeker. Cosworth heeft nog niet toegezegd ook motoren te gaan leveren in 2014 op het moment dat het nieuwe motorreglement zijn intrede doet in de Formule 1.