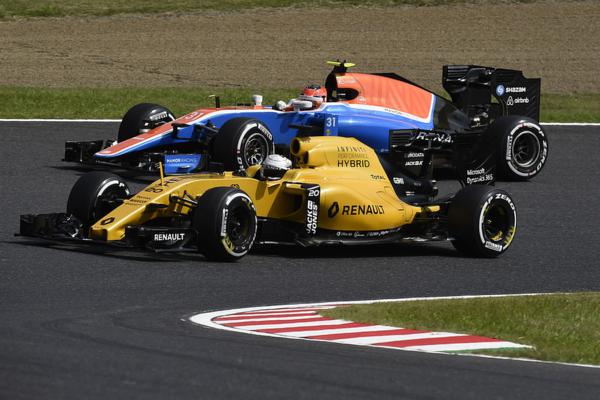 Kevin Magnussen is heel duidelijk, hij wil volgend jaar voor Renault in de Formule 1 rijden. Magnussen liet dit via een Tweet op Twitter weten.
I feel confident my future is in F1 and there should be no doubt I intent to stay with @RenaultSportF1 for many years if I can.

— Kevin Magnussen (@KevinMagnussen) 18 oktober 2016
Eerder verschenen er geruchten die meldden dat Magnussen mogelijk over zou stappen naar de Indcycars voor het team van Andretti, deze geruchten verwijst Magnussen naar het rijk der fabelen. Magnussen laat wel weten ongeduldig te zijn, de Deen wil zo snel mogelijk duidelijkheid over zijn toekomst. De Formule 1 heeft daarbij zijn enige focus.
Magnussen liet vorige week nog weten zich zorgen te maken, daar is ook alle reden toe.
Het gonst van de geruchten dat Renault zoekt naar een vervanger voor zowel Jolyon Palmer als Kevin Magnussen. Nico Hulkenberg heeft inmiddels een driejarig contract getekend bij Renault, nu zouden de Fransen ook een oogje hebben op Esteban Ocon.
Eerder ging het gerucht dat Williams coureur Valtteri Bottas mogelijk overstappen naar Renault. Dat gerucht is inmiddels ontkent, maar dat Renault aan het zoeken is naar een vervangers voor haar huidige coureurs lijkt inmiddels een feit.
We houden je op de hoogte!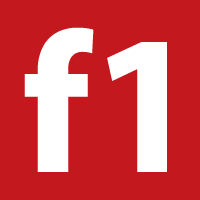 Alles weten over Formule 1 in 2022?
Hier, op GP Pits brengt Formule 1 nieuws eneen F1 Magazine F1-seizone 2021 lees je alles over de races, voorbeschouwingen, nabeschouwingen en het brekende nieuws.
Op ons gratis forum lees je alles over formule 1 en nog veel meer. Meld je gratis aan en neem deel aan discussies over de mooiste sport van de wereld!