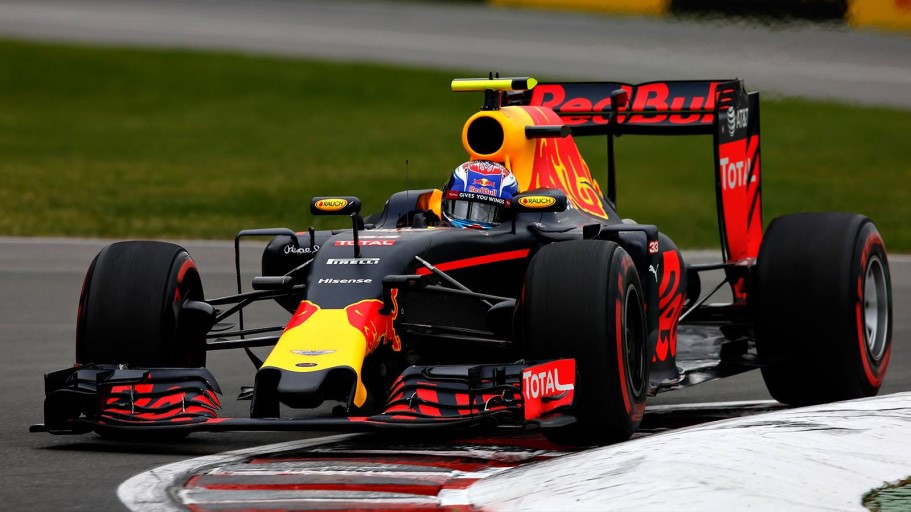 Renault brengt voor de Grand Prix van Spanje haar eerste update van 2017 uit. Komende maand komt Renault met een compleet nieuwe motor. Volgens Helmut Marko krijgen Red Bull Racing, Toro Rosso en Renault voor de vijfde grand prix een eerste update.
De motor kan zich na de upgrade nog niet meten met Mercedes, zo vertelt Marko in het Duitse Motorsport-Magazin. Dat is nog iets te hoog gegrepen, maar het gat zal niet meer zo groot zijn dat we kansloos zijn voor de wereldtitel. De voortekenen zijn veelbelovend.
Vorig jaar kwam Renault voor de Spaanse Grand Prix ook met een verbeterde krachtbron, Verstappen won toen de race. Volgens Marko maakt een betere motor ook de auto beter:
We kunnen dezelfde vleugelinstellingen hanteren als Mercedes, waardoor wij niet meer drie of vier extra vleugels nodig hebben zodat we op de rechte stukken niet te veel snelheid verliezen.
Marko denkt dat het wel moeilijk zal zijn om Mercedes in de kwalificatie te verslaan. De Duitsers rijden in de kwalificatie met een extra sterke motor:
Het is nog niet duidelijk of wij dat ook zullen krijgen, zegt Marko. Maar ik geloof ook niet dat we op dat vlak in de buurt van Mercedes zullen komen.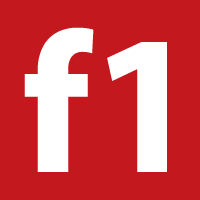 Alles weten over Formule 1 in 2022?
Hier, op GP Pits brengt Formule 1 nieuws eneen F1 Magazine F1-seizone 2021 lees je alles over de races, voorbeschouwingen, nabeschouwingen en het brekende nieuws.
Op ons gratis forum lees je alles over formule 1 en nog veel meer. Meld je gratis aan en neem deel aan discussies over de mooiste sport van de wereld!