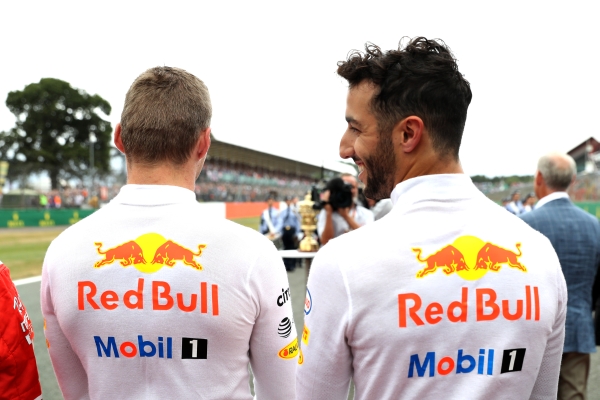 De lucht tussen Daniel Ricciardo en Max Verstappen is geklaard. Daniel Ricciardo liet vanmorgen op twitter weten dat alles weer peis en vree is.
1/3… Yesterday was hard to take. You build up all day for those couple hours of racing and then it's gone like that.

— Daniel Ricciardo (@danielricciardo) July 31, 2017
2/3… Max apologized to me after the race and we spoke one on one away from media or anyone.

— Daniel Ricciardo (@danielricciardo) July 31, 2017
3/3… The situation was handled and taken care of in the right way to move forward.
Lights go out again in 4 weeks 👍🏼

— Daniel Ricciardo (@danielricciardo) July 31, 2017
Meteen na de race liet Ricciardo weten boos te zijn. De Australier liet zich zelfs even gaan door zijn middelvinger op te steken toen Max Verstappen in de Red Bull in de eerste ronde na de crash voorbij kwam. Na de race bood Max Verstappen Ricciardo meteen zijn excuses aan. De Nederlander liep de de-briefing van Red Bull met twee ijskoude biertjes in om de lucht tussen hem en zijn teamgenoot te klaren.
Volgens teambaas Christian Horner is Red Bull door de crash geen zege mis gelopen: Een zege zat er sowiezo niet in. Dat wist ik op zaterdag al, om voor de zege te strijden moet we verder naar voren staan. Het is moeilijk inhalen in Hongarije. Ons tempo in de race was goed. Max kon de leiders volgen qua rondetijden en was op enige momenten zelfs de snelste auto op de baan. Dat is positief. Laten we ons nu opladen voor de Spa Francorchamps over vier weken.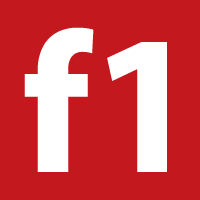 Alles weten over Formule 1 in 2022?
Hier, op GP Pits brengt Formule 1 nieuws eneen F1 Magazine F1-seizone 2021 lees je alles over de races, voorbeschouwingen, nabeschouwingen en het brekende nieuws.
Op ons gratis forum lees je alles over formule 1 en nog veel meer. Meld je gratis aan en neem deel aan discussies over de mooiste sport van de wereld!