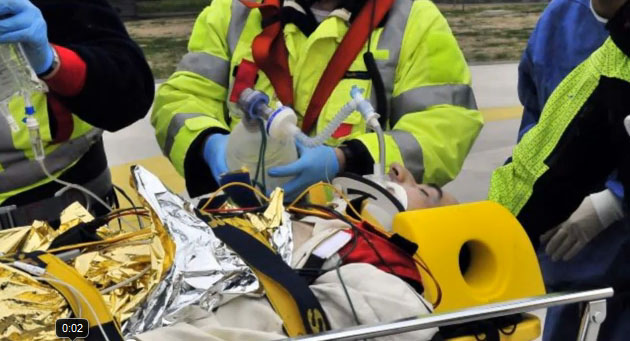 De operatie van Robert Kubica is afgerond, de 26-jarige Pool moet nog minstens 5 dagen op de intensive care blijven. Volgens de Italiaanse chirurg Igor Rossello die de operatie uitvoerde is pas over 1 week duidelijk of de operatie is gelukt.
Tijdens de operatie is de chirurg erin geslaagd de rechterhand van Kubica te redden, daarbij heeft de chirurg ook het botweefsel in de hand hersteld. De grote vraag is nu of ook de spieren kunnen worden hersteld zodat Kubica zijn hand weer kan gebruiken. Momenteel functioneert de hand van Kubica nog niet.
Volgens de arts duurt het nog ruim 1 jaar voordat Kubica volledig is hersteld.