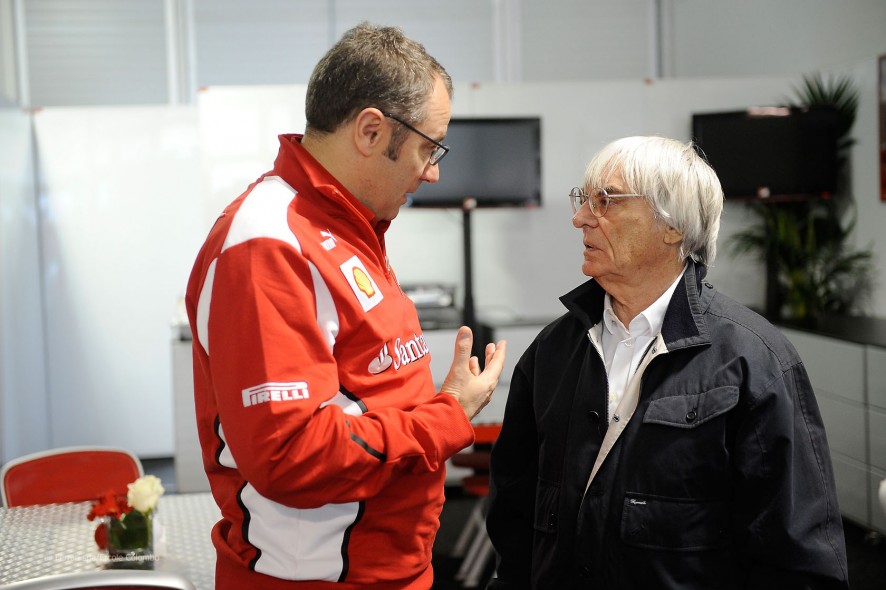 Bernie Ecclestone is nog altijd op zoek naar de twintigste GP voor het seizoen 2013. De baas van de Formule 1 wil het gat in de kalender opvullen dat is ontstaan door het wegvallen van de race in New Jersey.
Eerder werden Oostenrijk en Turkije genoemd als opvulling van de kalender. Deze landen lijken echter geen kans meer te maken en dus ging Bernie verder met zijn zoektocht. De Brit is nu uitgekomen bij Frankrijk en Portugal.
Er is interesse voor de beschikbare datum uit Frankrijk en Portugal, vertelt Ecclestone aan de Oostenrijkse krant Salzburger Nachrichten. De interesse van Frankrijk komt niet geheel onverwachts, maar dat Portugal de mogelijke opvulling voor haar rekening gaat nemen is toch een kleine verrassing. Portugal heeft ook interesse met het nieuwe circuit in de Algarve, aldus Ecclestone.
De soap rondom de F1 kalender krijgt er nu weer een hoofdstuk bij. Of er een twintigste race komt is nog maar de vraag, maar de interesse is er. To be continued!