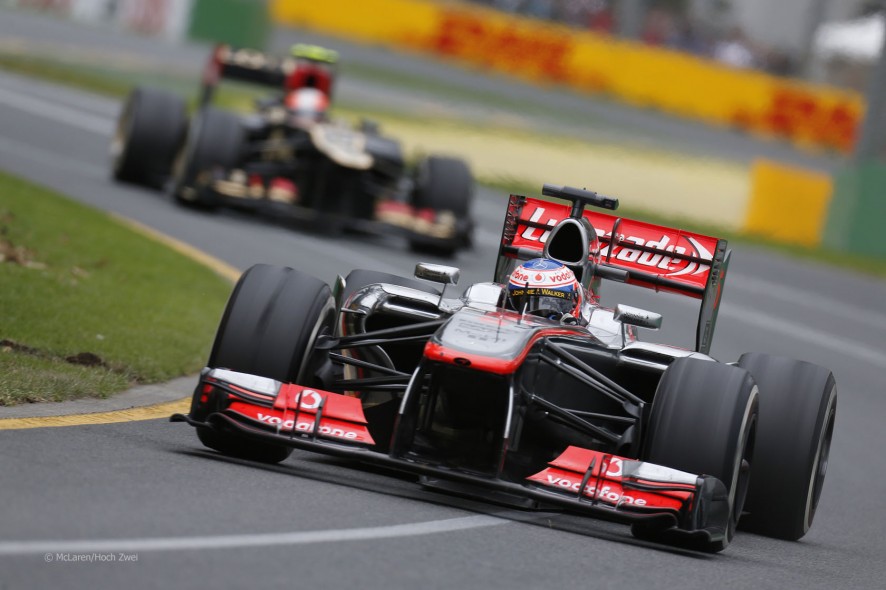 'Gillette, the best a man can get', zou misschien ook wel eens 'Gillette, the best McLaren can get' kunnen worden. Nu Vodafone eerdaags af gaat haken als titelsponsor van het fameuze Britse team, is de vraag wie de telecomgigant gaat vervangen.
Telmex, van 's werelds rijkste man Carlos Slim, wordt veelvuldig genoemd, veelal door de band van Slim met mede-Mexicaan Sergio Perez. Maar ook de Amerikaanse scheermesfabrikant schijnt een serieuze kandidaat te zijn, zo claimt Auto Motor und Sport.
Gillette is in ieder geval geen onbekende sponsor in raceland. Het sponsorde onder meer voormalig Williams- en Lotusrijder Bruno Senna.