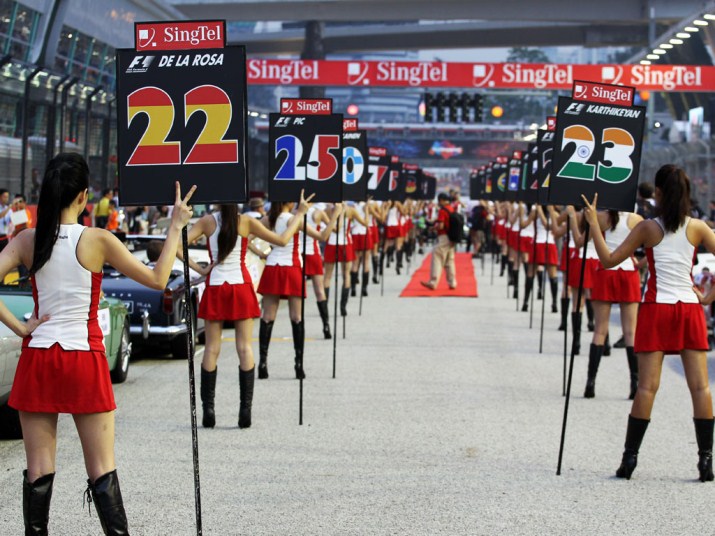 Een voorstander was hij sowieso al niet, maar sinds Bernie Ecclestone Maranello heeft bezocht gruwelt hij ervan: de nieuw in te voeren V6 turbo-motoren.
De bejaarde Brit heeft de Ferrari-versie van de turbo gehoord en is zich wezenloos geschrokken van het geluid. Het klonk vreselijk, aldus Bernie, en ik vind het helemaal niks! Ecclestone heeft naar het schijnt direct FIA-president Jean Todt verteld to get rid of it.
Luca di Montezemolo is het met me eens en meent dat we het twee of drie jaar moeten uitstellen, 2014 is veel te vroeg. Ik vind dat het verstandig zou zijn om er van af te zien en verder te gaan met wat we hebben, aldus Ecclestone in de Hindustan Times.