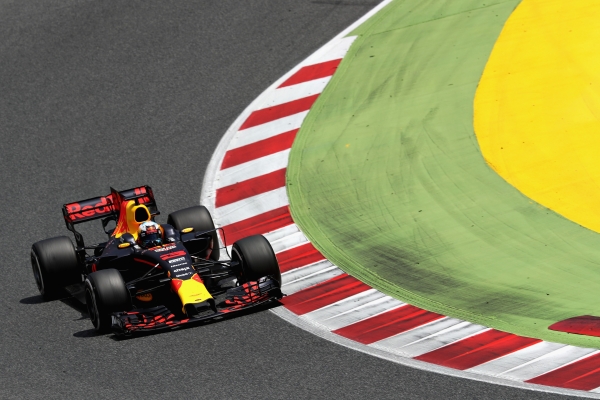 Volgens Helmut Marko heeft Red Bull in Spanje 60% van zijn achterstand op de kop van het veld gedicht. In de kwalificatie was het verschil tussen de Red Bull's en de Pole Position tijd kleiner dan ooit dit jaar. In de race werd Daniel Ricciardo derde maar eindigde hij wel op bijna één ronde achterstand van winnaar Lewis Hamilton.
Volgens Marko is de achterstand van Ricciardo vertekend: Daniel reed in niemandsland, daarom hebben het vermogen van de motor halverwege de race terug geschroefd om deze te sparen. We willen nu nog graag een stap maken. Ik hoop dat er een update komt van Renault voor de grand prix van Oostenrijk. Maar dat hangt ook van de betrouwbaarheid af. In Monaco hebben we geen grote aerodynamische upgrade, deze komt in Oostenrijk.
De race of de Red Bull Ring op 9 juli is de thuisrace van Red Bull. Renault liet eerder weten de eerste volgende upgrade mogelijk pas later in juli, voor de grand prix van Engeland of Hongarije gereed te hebben.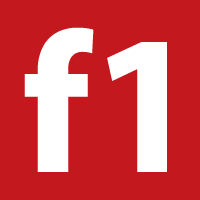 Alles weten over Formule 1 in 2022?
Hier, op GP Pits brengt Formule 1 nieuws eneen F1 Magazine F1-seizone 2021 lees je alles over de races, voorbeschouwingen, nabeschouwingen en het brekende nieuws.
Op ons gratis forum lees je alles over formule 1 en nog veel meer. Meld je gratis aan en neem deel aan discussies over de mooiste sport van de wereld!