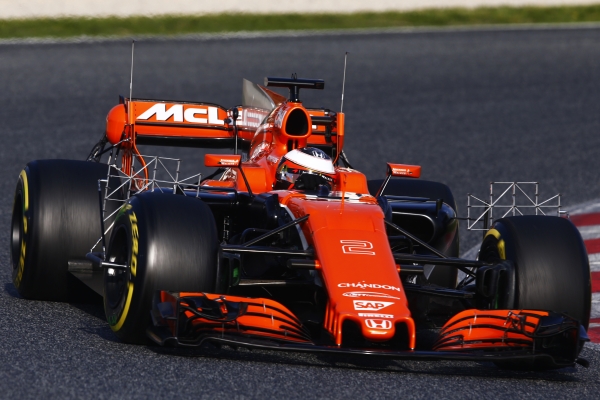 Een opmerkelijk uitspraak van teambaas Eric Boullier van McLaren, de Fransman twijfelt of McLaren wel in staat is in Australië de finish te halen.
In de Spaanse krant Marca laat Boullier weten:
Ik zie onze coureurs graag finishen maar ik weet niet zeker of dat gaat lukken. We hebben meer problemen dan gedacht. We hadden verwacht tegen een aantal zaken aan te lopen, maar niet tegen dit grote aantal. We werken hard. We hebben gewerkt aan de downforce, en ophanging. Ook Honda zal naar Australië met verbeteringen komen.
Boullier liet eerder al weten dat Honda grotendeels zal bepalen of McLaren een rampjaar tegemoet gaat. De recente wintertests verliepen voor McLaren dramatisch, het team was niet alleen langzaam maar was ook niet in staat om één race-afstand af te leggen.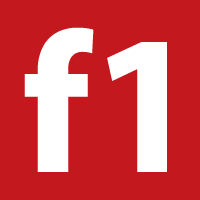 Alles weten over Formule 1 in 2022?
Hier, op GP Pits brengt Formule 1 nieuws eneen F1 Magazine F1-seizone 2021 lees je alles over de races, voorbeschouwingen, nabeschouwingen en het brekende nieuws.
Op ons gratis forum lees je alles over formule 1 en nog veel meer. Meld je gratis aan en neem deel aan discussies over de mooiste sport van de wereld!