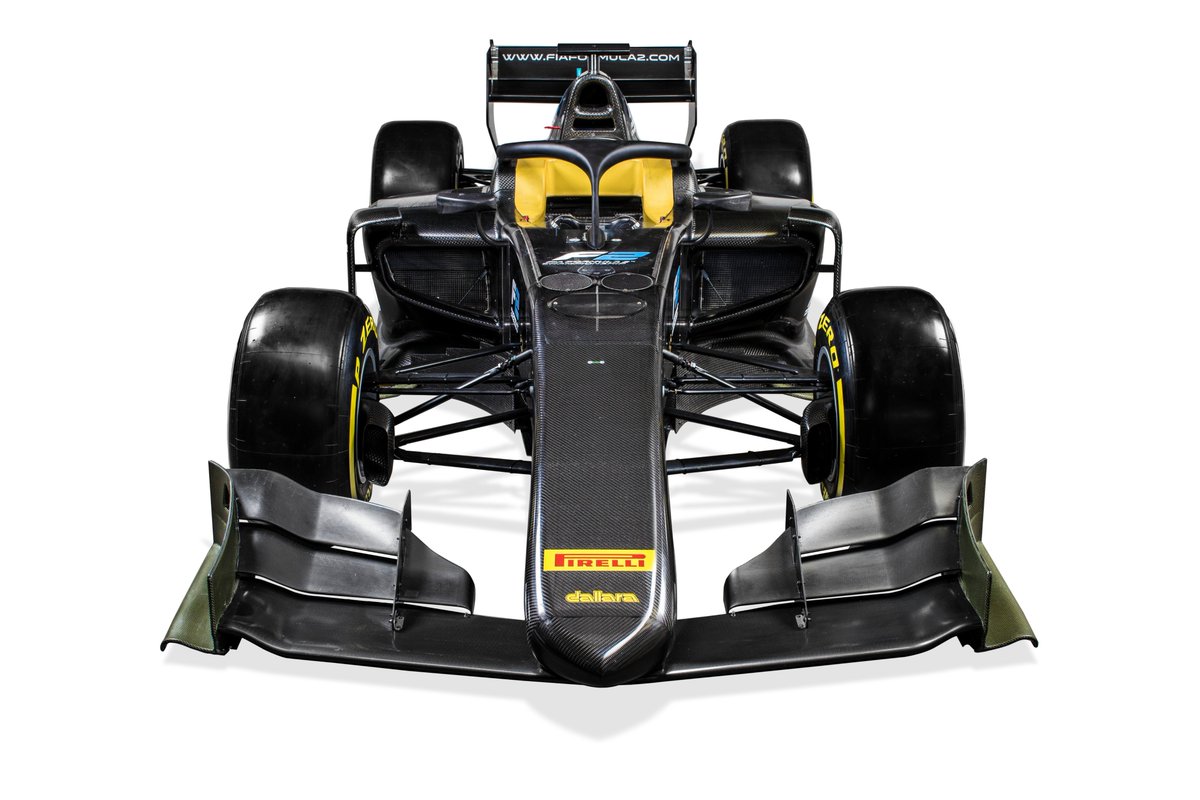 De nieuwe Formule 2-bolides voor 2018 zijn vandaag op het circuit van Monza aan de pers voorgesteld. De Formule 2-bolides zijn, net zoals de Formule 1 volgend jaar, uitgerust met halo.
De Formule 2 bolides rijden volgend jaar met een 3.4 liter turbo Mecachrome motor, het vermogen is 620 paardenkachten bij maximaal 8750 toeren. Het nieuwe chassis is gebouwd door Dallara in Italië, heeft een agressievere look en is geïnspireerd door de huidige Formule 1-bolides. In juli is de bolide al voor het eerst getest, de Formule 2-teams krijgen de nieuwe bolides in januari en februari 2018 geleverd.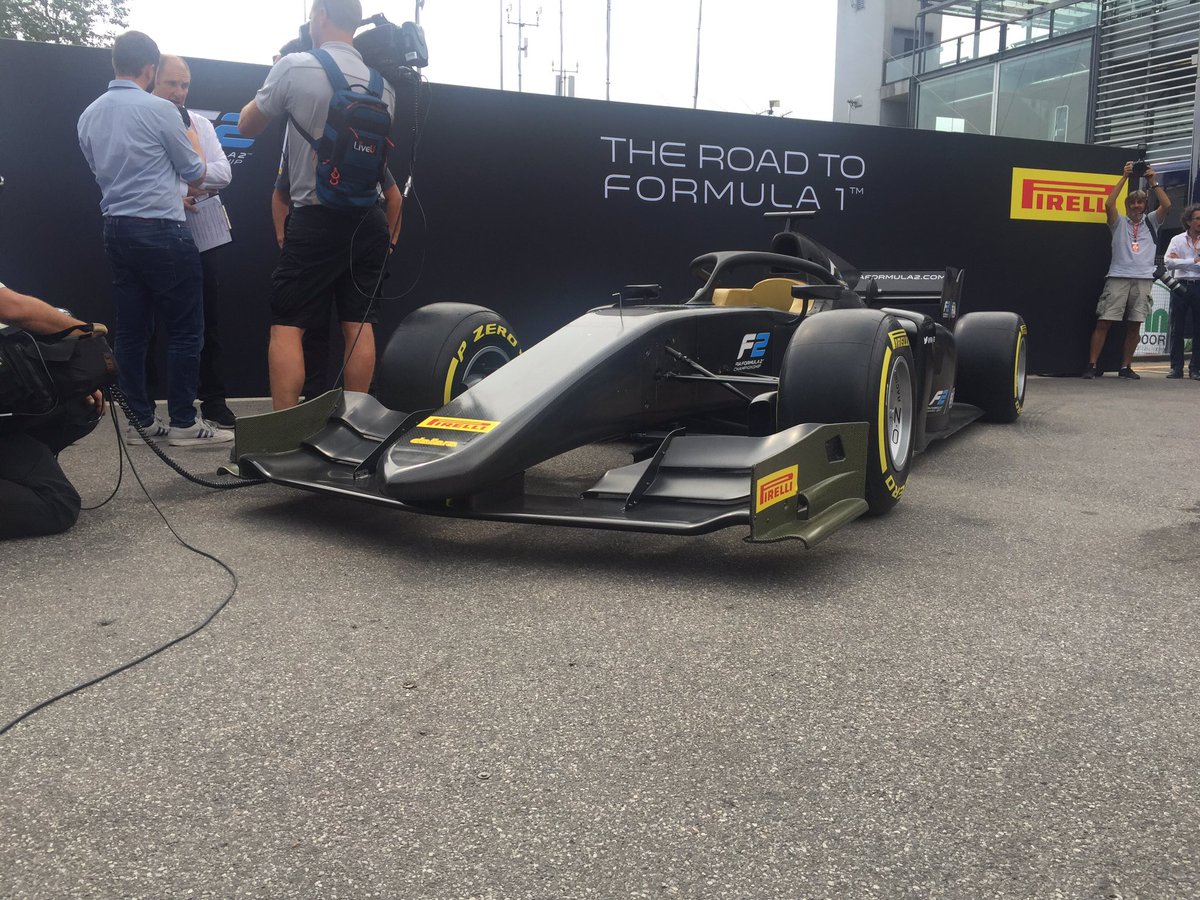 Hieronder alle technische specificaties van de nieuwe bolides.
Dimensies
Overall lengte: 5224 mm (was 5065mm)
Overall breedte: 1900 mm (niet veranderd)
Overall hoogte: 1097 mm inclusief FOM roll hoop camera (was 1072 mm)
Wheelbase: 3135 mm (was 3120mm)
Overall gewicht: 720 kg (coureur on-board)
Motor
V6 3.4 litre single turbo charged Mecachrome
Rated to 620 HP @ 8750 rpm
Fly by wire accelerator system
Revisie na 8000 km
Maximum Torque 600 Nm
Performances
Acceleratie: 0 – 100 km/h, 2.90 sec
Acceleratie: 0 – 200 km/h, 6.60 sec
Maximale snelheid: 335 km/h (Monza aero + DRS)
Max. braking deceleration -3.5 G
Max. lateral acceleration +/- 3.9 G
Safety standards
Full FIA F1 2017 safety standards
Halo F1 specification
Monocoque en Bodywork
Survival cell – Sandwich Carbon/aluminium honeycomb structure gemaakt door Dallara
Front and rear wing – Carbon structures gemaakt door Dallara
Bodywork – Carbon – Kevlar honeycomb structures gemaakt door Dallara
DRS
Dezelfde functie DRS als in Formule 1
Hydraulic activation
Versnellingsbak
6-speed longitudinal Hewland sequential versnellingsbak
Electro-hydraulic command via paddle shift op stuurwiel
ZF SACHS Carbon koppeling
No on-board starter, anti-stall system
Non hydraulic ramp differentieel
Fuel cell
FIA Standard
Premier FT5 125 litres
Electronic features
Magneti Marelli SRG 480 ECU/GCU inclusief data logging system
Magneti Marelli PDU 12-42 power supply management unit
CAN data acquisition pre-equipment
Beacon receiver
Wielophanging
Double steel wishbones, pushrod operated, twin dampers and torsion bars suspension (F) and spring suspension (R)
Adjustable ride height, camber and toe
Two way (F) / Four way (R) adjustable Koni dampers
Adjustable anti-roll bar (Front/Rear)
Remmen
6 pistons monobloc Brembo callipers
TBC carbon-carbon brake discs and pads
Wielen en banden
F1 2016 standard wheel dimensions
O.Z. Racing
Magnesium vlegen
13" x 12" front F1 2016 standard wel dimensions
13" x 13.7" rear F1 2016 standard wiel dimensions
F2 specific Pirelli slick / wet tyres
Stuursysteem
Non-assisted rack and pinion steering system
XAP steering wheel with dashboard, gear change and clutch paddles, marshalling & VSC display
Camera equipment
Roll hoop, nose cone and face shot camera pre-equipment.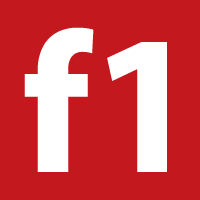 Alles weten over Formule 1 in 2022?
Hier, op GP Pits brengt Formule 1 nieuws eneen F1 Magazine F1-seizone 2021 lees je alles over de races, voorbeschouwingen, nabeschouwingen en het brekende nieuws.
Op ons gratis forum lees je alles over formule 1 en nog veel meer. Meld je gratis aan en neem deel aan discussies over de mooiste sport van de wereld!