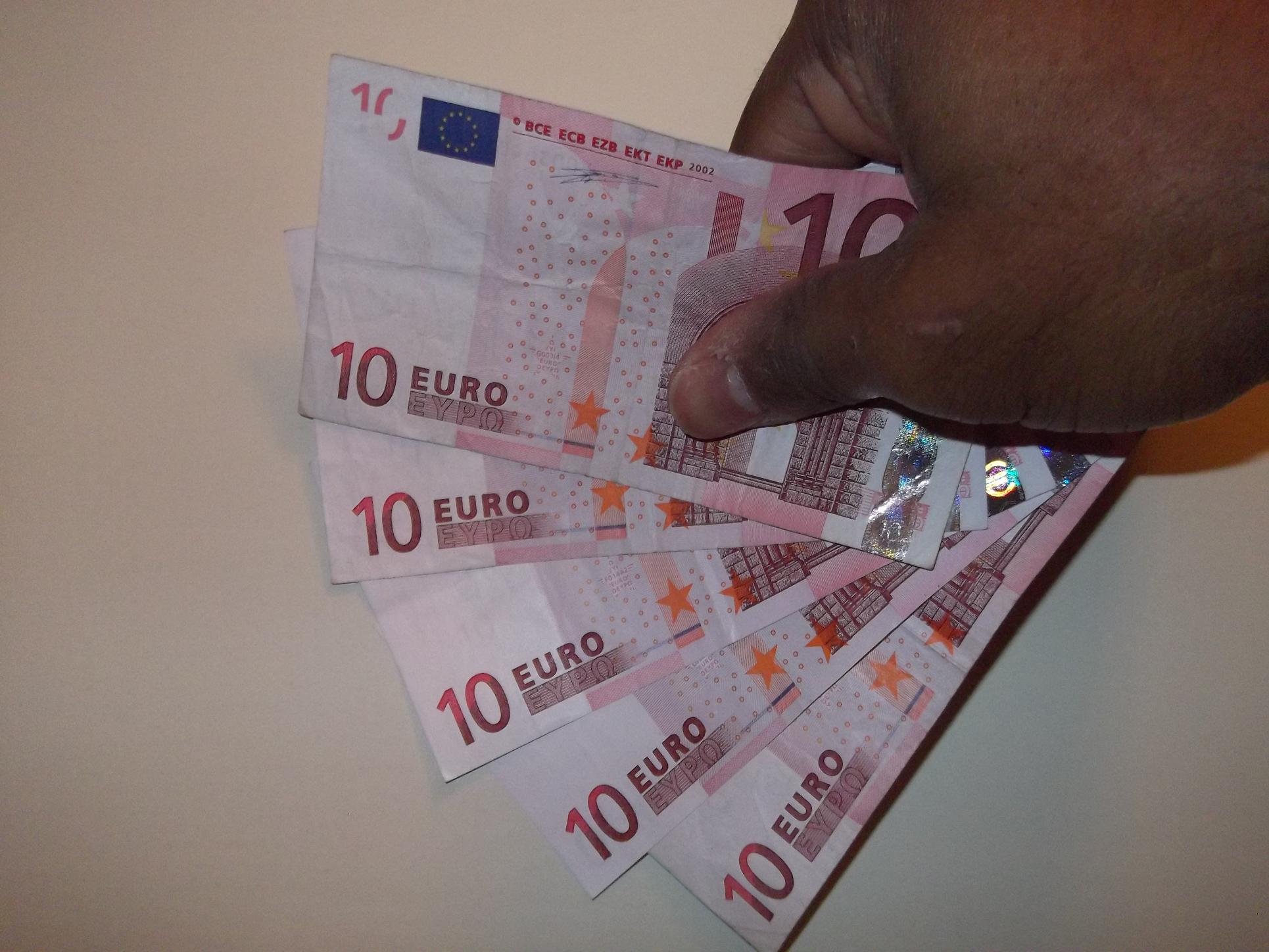 De bankier Gerhard Gribkowsky moet vanwege een omkoopschandaal 8 jaar de gevangenis in en dat zou voor Bernie Ecclestone nog wel eens gevolgen kunnen hebben. Een van de argumenten om Gribkowsky te veroordelen, was namelijk dat hij had toegegeven dat hij ruim 40 miljoen euro van de FOM-baas had geaccepteerd.
De voormalige bankier gaf eerder toe in de rechtbank dat het "in essentie" toch om omkoping gegaan zou zijn. Hierom, en om andere zaken als belastingontduiking, besloot de rechter hem te veroordelen.
Nu Gribkowsky is veroordeeld, is het goed mogelijk dat de Duitse officier van justitie ook een onderzoek naar Ecclestone zal beginnen. Eerder was de Brit enkel als getuige in de zaak gehoord. Of hij nu ook als verdachte zal worden aangemerkt, is momenteel nog vraag. Mocht dat gebeuren, zou het wel eens grote gevolgen kunnen hebben voor de eventuele beursgang van de Formule 1 en de toekomst van de sport.
Een van de gevolgen zou het opstappen van Mercedes kunnen zijn.
In de statuten van Mercedes-moederbedrijf Daimler staat namelijk dat het geen immorele of corrupte praktijken van haar werknemers of zakelijke partners tolereert. Daar zou volgens juridische experts sprake van zijn in het geval dat Ecclestone wordt veroordeeld voor omkoping.