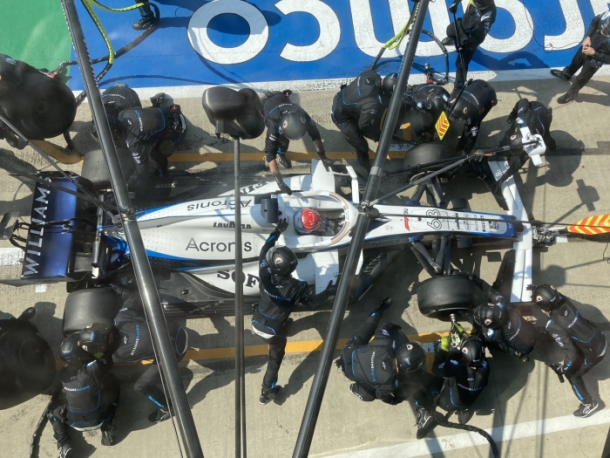 De afgelopen Grand Prix van Italië op het circuit van Monza, was de laatste voor Clair Williams. Dat hadden wij onze lezers al bericht.
Natuurlijk is men benieuwd naar de nieuwe teambaas en dat is Simon Roberts.
Roberts trad eerder dit jaar bij Williams in dienst als managing director. De Brit is al langer actief in de Formule 1 en heeft ervaring opgedaan bij McLaren en Force India.
In zijn vorige functie was hij op de fabriek in Grove eindverantwoordelijk voor de planning van het ontwerpen en ontwikkelen van de F1-auto's.
Simon Roberts moet Williams samen met de nieuwe directie bestaande uit Dorilton-oprichters Matthew Savage en Darren Fultz en voormalig coureur James Matthews op het juiste pad richting de top leiden.
"It is an exciting time ahead for the team, a new era for Williams and one that I am excited to be playing a part in. I look forward to the challenge ahead as we look to take the team back to the front of the grid."#WeAreWilliams 💙

— Williams Racing (@WilliamsRacing) September 8, 2020
Ondertussen vertrekt naast Claire en Sir Frank Williams, ook de CEO van het team.
Mike O'Driscoll verlaat het team aan het eind van 2020. O'Driscoll was sinds de beursgang in 2011 onderdeel van de directie van het team en werd per juni 2013 benoemd tot CEO.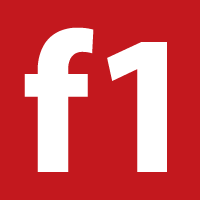 Alles weten over Formule 1 in 2022?
Hier, op GP Pits brengt Formule 1 nieuws eneen F1 Magazine F1-seizone 2021 lees je alles over de races, voorbeschouwingen, nabeschouwingen en het brekende nieuws.
Op ons gratis forum lees je alles over formule 1 en nog veel meer. Meld je gratis aan en neem deel aan discussies over de mooiste sport van de wereld!