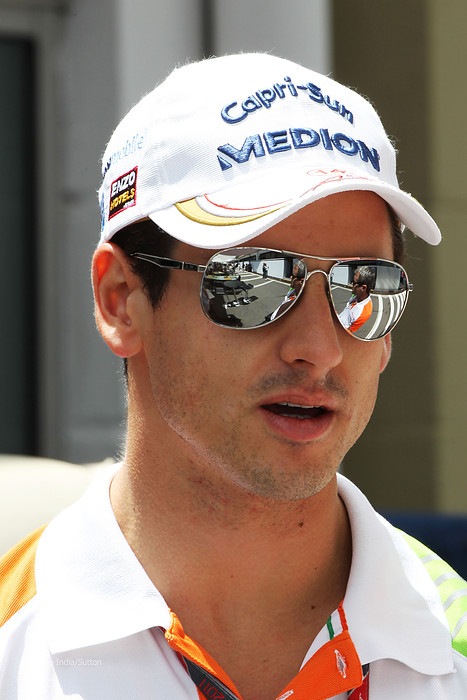 Eric Lux, die via Genii Capital eigenaar is van Lotus, heeft Adrian Sutil vergeven voor de verwonding die de Duitser hem vorig seizoen toebracht in een nachtclub in Shanghai. Dat geeft de Luxemburger aan in gesprek met de Duitse krant Bild.
Lux zegt de zaak ondertussen achter zich gelaten te hebben. Ik vergeef Sutil. Ik zal blij voor hem zijn wanneer hij weer races kan rijden en weer een baan heeft. Voor mij is het allemaal afgesloten. Ik heb geen emoties meer.
De Luxemburgse ondernemer heeft nog wel een gevaarlijk souvenir overgehouden aan het incident. Zo zitten er nog steeds glassplinters in zijn hals, vlakbij zijn halsslagader. Het was dus kantje boord voor Lux.
Ik wil niet beoordelen of de straf te hoog of te laag is. Maar wanneer hij er een centimeter naast had gezeten, had hij de komende twintig jaar in een Chinese gevangenis doorgebracht. Wanneer men probeert om de glassplinters operatief te verwijderen kan men misschien nog meer kapot maken.