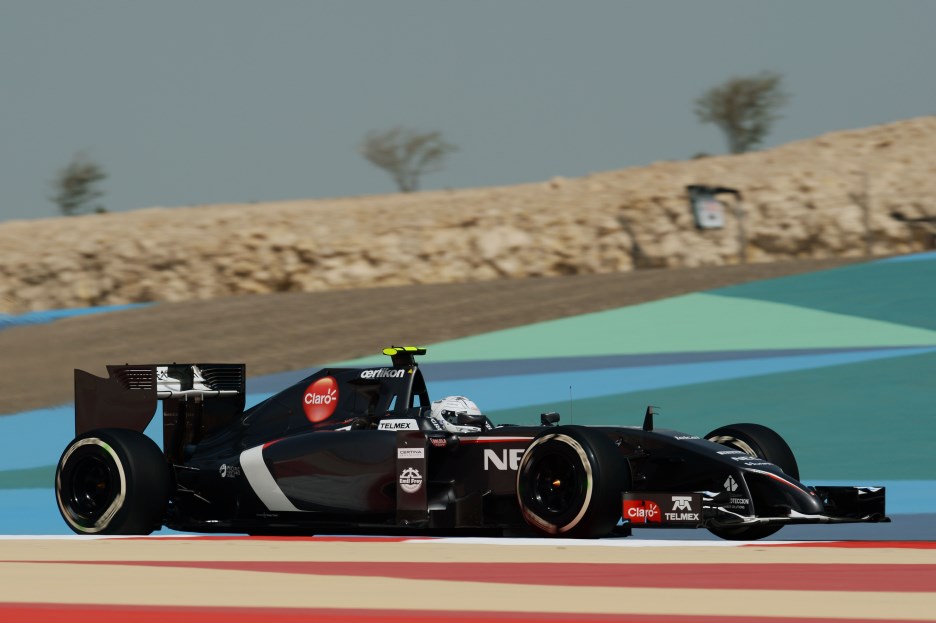 Giedo van der Garde zal op 13 of 14 mei opnieuw voor Sauber mogen testen. Sauber gunt de Nederland de test omdat men zeer te spreken is over zijn bijdrage in het team.
Monisha Kaltenborn over Van der Garde:
Giedo is een aangename verrasing. Zijn feedback is erg goed en hij zeer proffesioneel en toegewijd. Zijn feedback in Bahrein was zelfs zo goed dat we de set-up van vaste coureurs hierop aangepast hebben. Giedo is waardevol voor ons.
Of Van der Garde in Barcelona ook een vrije training zal rijden voor de Grand-Prix is nog niet bekend.