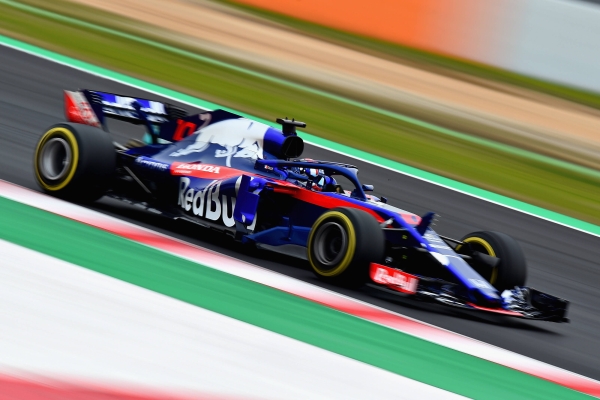 Beide Toro Rosso coureurs vielen in VT1 meteen in de prijzen. Helaas niet in positieve zin. Ze gingen allebei te hard door de pits en zijn hiermee de eerste coureurs die dit seizoen een boete krijgen van de FIA.
Dit komt ze duur te staan. Gasly reed 65,9 km/u, dit kost hem 600 Dollar. Hartley ging met 61,4 km/u door de pits en moet 200 Dollar betalen.
Het is niet bekend gemaakt of de coureurs zelf de pitlimiter te laat hebben ingedrukt of dat er een fout is gemaakt door het team.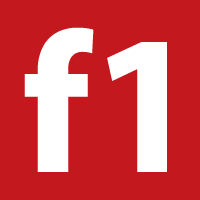 Alles weten over Formule 1 in 2022?
Hier, op GP Pits brengt Formule 1 nieuws eneen F1 Magazine F1-seizone 2021 lees je alles over de races, voorbeschouwingen, nabeschouwingen en het brekende nieuws.
Op ons gratis forum lees je alles over formule 1 en nog veel meer. Meld je gratis aan en neem deel aan discussies over de mooiste sport van de wereld!