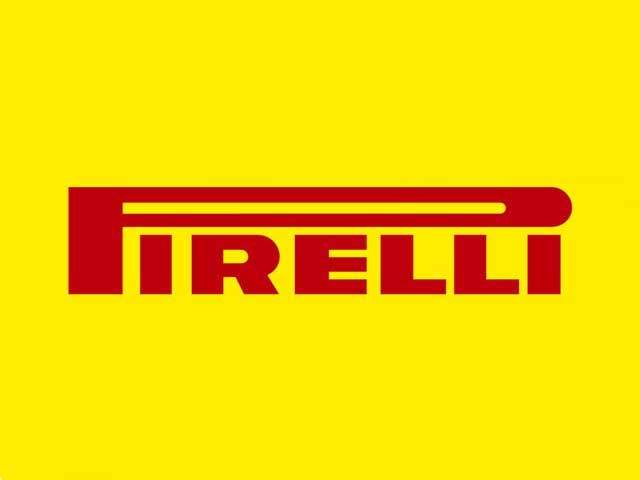 De beer is los! Pirelli is nu een schietschijf voor iedereen in de Formule 1, die niet eens is met de huidige gang van zaken. Het gros van het veld hanteerde in Barcelona een stratiegie met vier stops en dat bleek de druppel te zijn voor Bernie Ecclestone. Ook het Italiaanse firma scheen er ongelukkig mee te zijn en had graag twee- of driestoppers gezien.
Vier is dus gewoon te veel voor de heren 'decision makers'. Pirelli heeft zich nu de kritiek rond de Grand Prix van Spanje duidelijk aangetrokken. De bandenleverancier heeft daarom besloten dat de banden niet in Silverstone, maar al in Canada worden aangepast.
En dat gaat niet zonder kleerscheuren. Bij Lotus spreekt men -in bedekte termen- al van competitievervalsing, terwijl Red Bull-opperbaas Mateschitz andermaal zijn gal spuwt over de huidige manier van racen in de Formule 1.
Boullier is niet blij met de aanpassingen van Pirelli. De overige teams hebben gewoon te weinig gedaan om het rubber te doorgronden, zo luidt het commentaar van de teambaas. Het zou niet eerlijk zijn als ze de banden veranderen, maar zoals met alles zullen we daar mee om gaan. Het is voor iedereen hetzelfde.
Mateschitz tegenover Autosport: Dit heeft niets meer met racen te maken. Het is een competitie van bandenmanagement. Echt racen is compleet anders. Onder deze omstandigheden kunnen we niet het beste uit onze auto of onze rijders halen.
Het is duidelijk dat beide mannen preken voor eigen parochie. Echter is Lotus een van de weinigen, waarvan het chassis goed samenwerkt met de banden. Mateschitz wil dat de snelste wagen wint en wie heeft momenteel de snelste wagen? Juist…