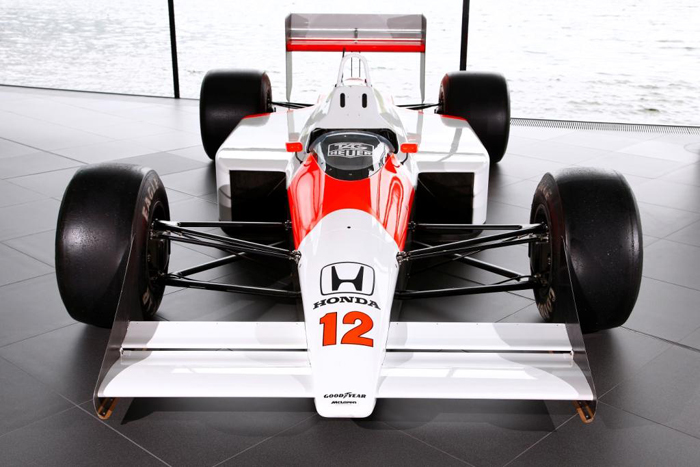 McLaren heeft weliswaar de deal met Honda bevestigd, maar Honda zal meer teams van motoren voorzien vanaf 2015.
Tijdens de persconferentie van McLaren en Honda rond de bekendmaking van de samenwerking werd Jonathan Neale, directeur van McLaren gevraagd of er meer teams worden voorzien van Honda-motoren. "Ze zijn er in ieder geval klaar voor.", bevestigt Neale.
Het contract tussen Honda en McLaren is in ieder geval niet exclusief. Dus in 2015 of 2016 zouden er best nog andere teams dan McLaren met een krachtbron van Honda kunnen rijden. Ook kan ik nog niet bevestigen of we in 2014 al samen gaan testen. Daar zijn nu nog geen plannen voor gemaakt., aldus Neale.