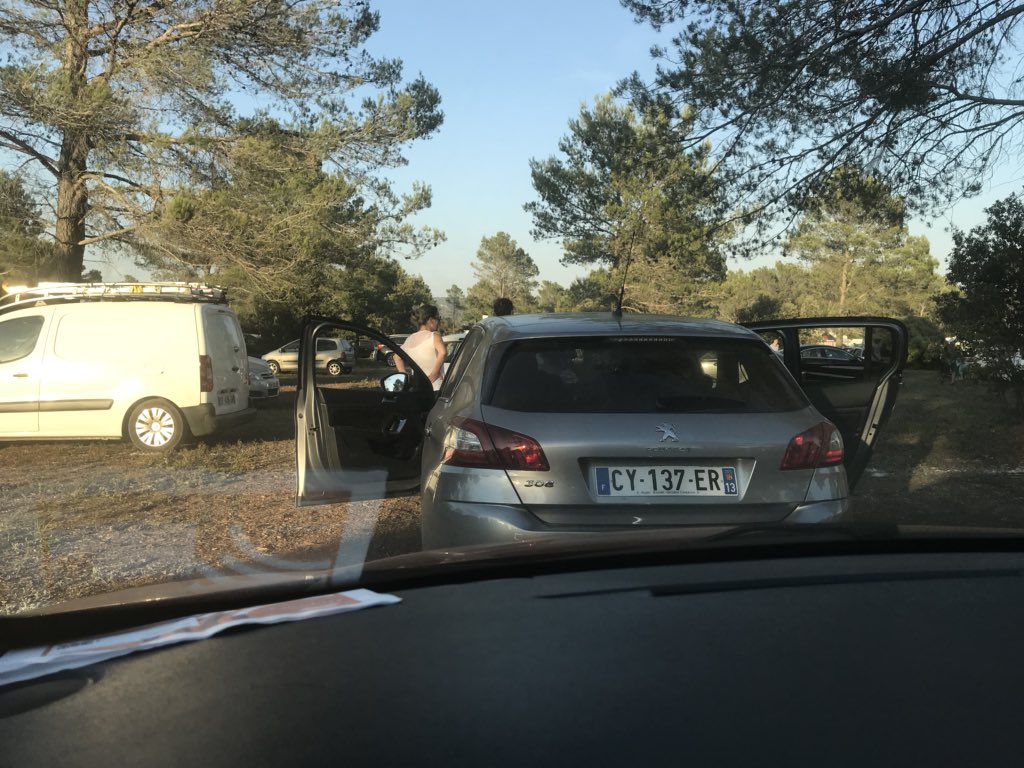 Uw auteur weet wat het is om aan te komen of te vertrekken van een grote evenement op de circuits van Zandvoort of Spa-Francorchamps.
Maar de Fransen deden een Tiens Ma Bière en lieten het verkeer rond Paul Ricard compleet in de typisch (te) lauwe Frans vissoep (bouillabaisse voor de liefhebbers) lopen.
De ellende begon op vrijdag voor aanvang van de eerste vrije trainingen. Bezoekers stonden bijna tien uur stil op de heen en terugweg naar het circuit. En er werd niet eens gestaakt in Frankrijk.
We have decided that enough is enough. We love @F1, but spending ~8 hours in a car to see it is not on.

So @F1 and @GPFranceF1, you have many € from us for 2 Grandstand seats, 3 day parking and 2 Fan Visions.

I hope sincerely you fix this for the rest of the fans. #FrenchGP

— Fake Charlie Whiting says ¯\_(ツ)_/¯ (@charlie_whiting) 22 juni 2018
Op de parkeerplaatsen was er geen enkele vorm van begeleiding aanwezig, waardoor alles in een chaos veranderde. Ook bleken de parkeerruimtes onvoldoende, maar ik zie dat er langs de racebaan nog genoeg parkeerruimte is.
Het is nog maar afwachten hoe de grote drukte voor zaterdagkwalificatie en de race op zondag zich zal manifesteren.
Er zijn al verhalen van mensen die het opgaven en langs de route hun -ongetwijfeld duurbetaalde- tickets trachtten te slijten aan de volhouders.
Ook de heren coureurs hebben te maken met de file. De gelukkigen die ook een motorrijbewijs hebben, konden hun tweewieler tevoorschijn halen. Zo reed Vettel op een prachtige klassieke Suzuki GT500, terwijl Hamilton op een MV Augusta naar het circuit ging.
Filmpje doorgestuurd gekregen van @RaceFanNo1. Gisteren al totale chaos op de twee toegangswegen naar Paul Ricard. Als het daar kan, dan moet @F1 op Zandvoort of Assen geen probleem zijn.. @levi9b @ttcircuitassen https://t.co/oNQAkreTac #GoZandvoort #F1 pic.twitter.com/5I2WGjYwET

— Patrick Moeke (@PatrickMoeke) 22 juni 2018
Ah. Now I remember why they took Ricard off the calendar: inadequate access roads. As Bernie's solution was to get rid of the grandstands, and thus the crowds, he'll be smiling at today's chaos,.. pic.twitter.com/G6RdpMJZXy

— Peter Windsor (@PeterDWindsor) 22 juni 2018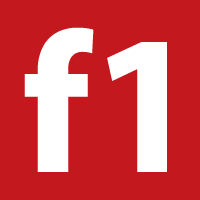 Alles weten over Formule 1 in 2022?
Hier, op GP Pits brengt Formule 1 nieuws eneen F1 Magazine F1-seizone 2021 lees je alles over de races, voorbeschouwingen, nabeschouwingen en het brekende nieuws.
Op ons gratis forum lees je alles over formule 1 en nog veel meer. Meld je gratis aan en neem deel aan discussies over de mooiste sport van de wereld!